OPERATIONS
OUR COMMITMENT:
SAFE, HIGH QUALITY FOODS, PRODUCT RESEARCH & DEVELOPMENT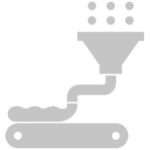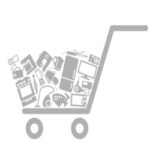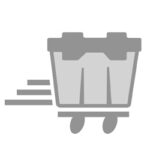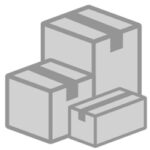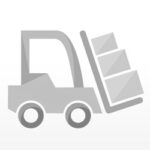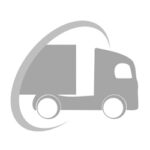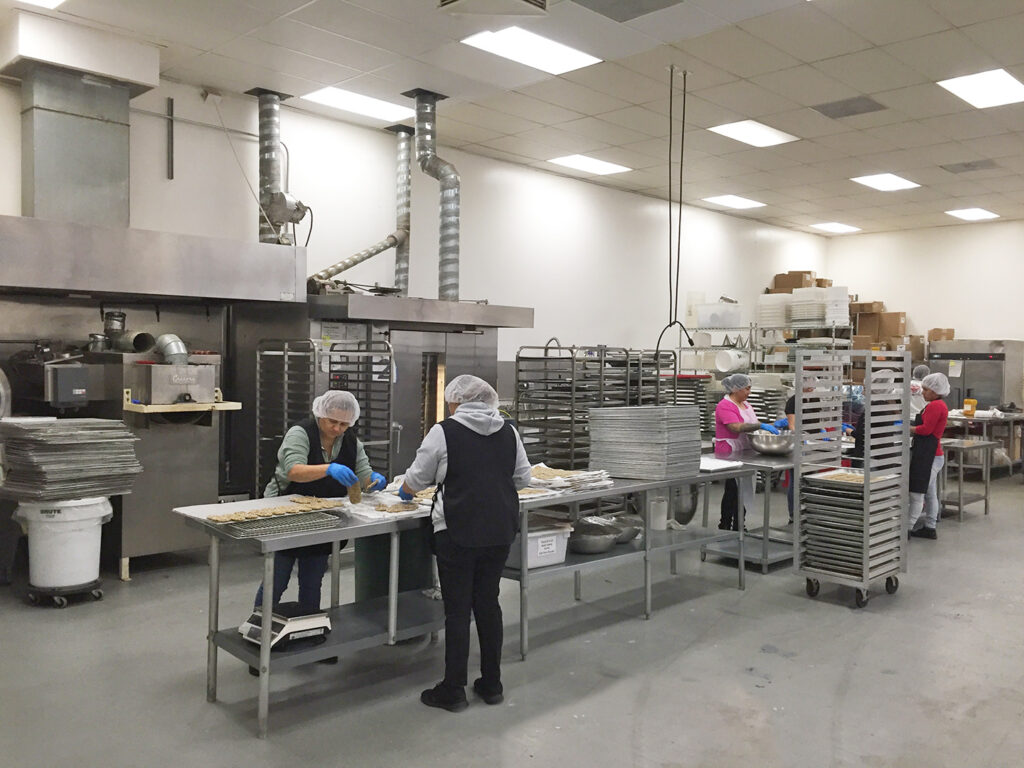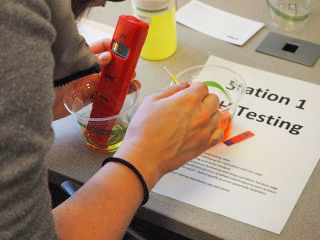 FOOD SAFETY:
Producing safe, high-quality, and nourishing food is fundamental to our company's very existence. Our customers and consumers put their trust in us every time they sit down to a meal of one of our many products.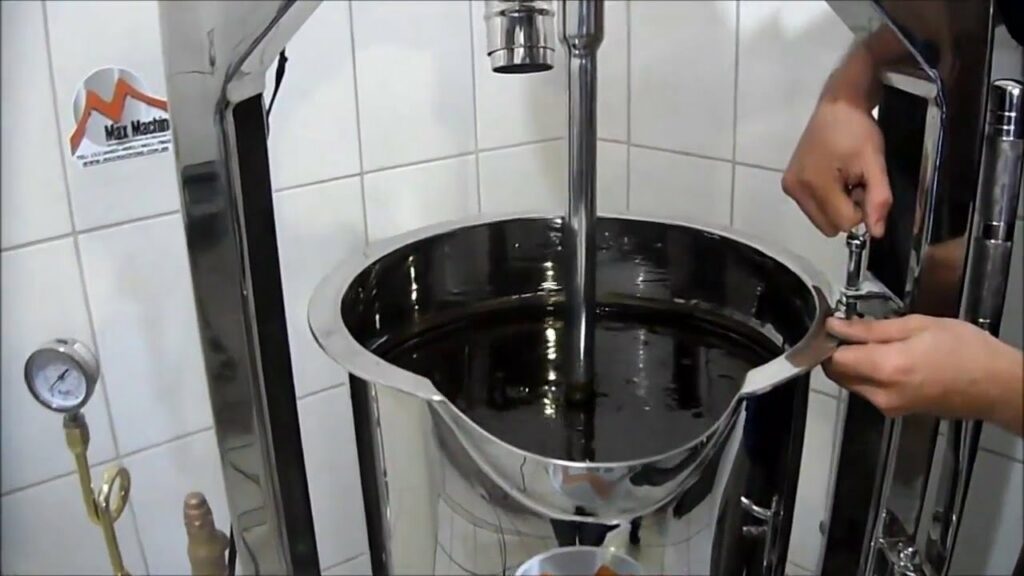 PRODUCT RESEARCH & DEVELOPMENT:
Rainbow Natural Group has the personnel, equipment, experience and willingness to work with you side by side to run trials and fine-tune ingredients and processes until we achieve the results you want. Since we are in the contract food development business, we are set up to handle the frequent small batches and short runs necessary for the fine-tuning stage of food product development. After the pilot phase, we move to full-scale runs that assist you in bringing the new products to consumers.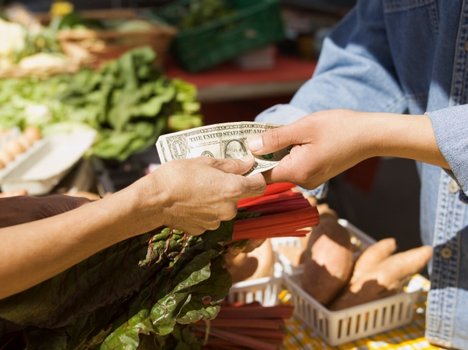 PURCHASING:
From processing to partial or full turnkey purchasing, We can save you money and improve turnaround time by purchasing raw ingredients on your behalf. We hold all suppliers to the highest quality standards to ensure you receive the finished product to your exact specifications.
INGREDIENT STORAGE:
Our location uses dedicated shipping docks and dedicated personnel for an added layer of security. Rainbow Natural Group store ingredients for on-demand production in our facilities to improve the efficiency and profitability of your business. We ensure careful segregation and distinctions of allergens, raw materials of ingredients, non-GMO and aroma-sensitive materials to minimize any chance of cross-contamination.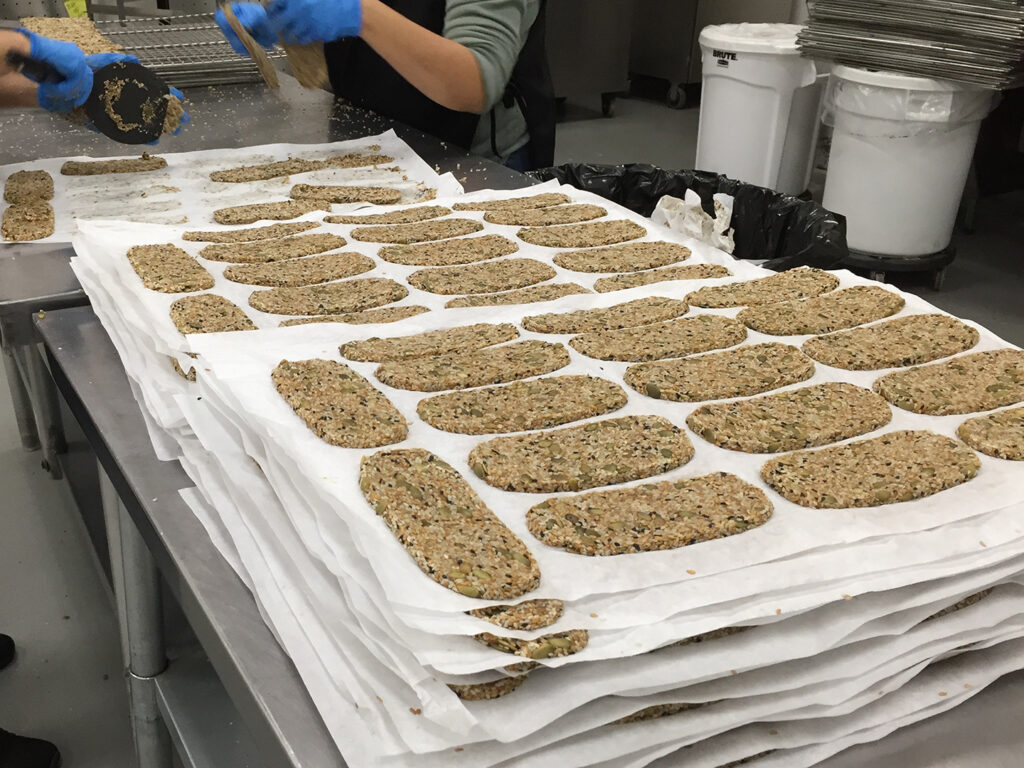 PROCESSING CAPABILITIES:
Rainbow Natural Group prides on our ability to customize food processing options to suit whatever unique requirements you might have. We provide a processing profile for every project and give you complete control of the manufacturing steps. From our internal new product meeting through delivery of finished goods, we only do what you tell us to do, and never veer from your directives.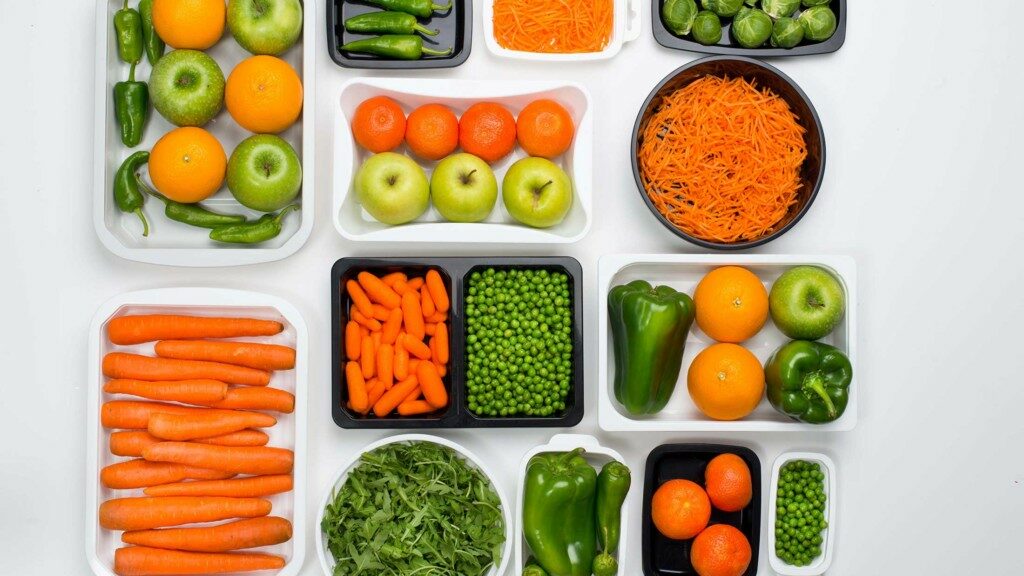 PACKAGING:
Tell us the packaging you want, or let us procure the best options for your product. Configurations include retail-size pouches, multi-wall bags, boxes, drums, bulk bags, bulk trucks, rail cars, and more. Our efficient solutions can easily integrate with your production line.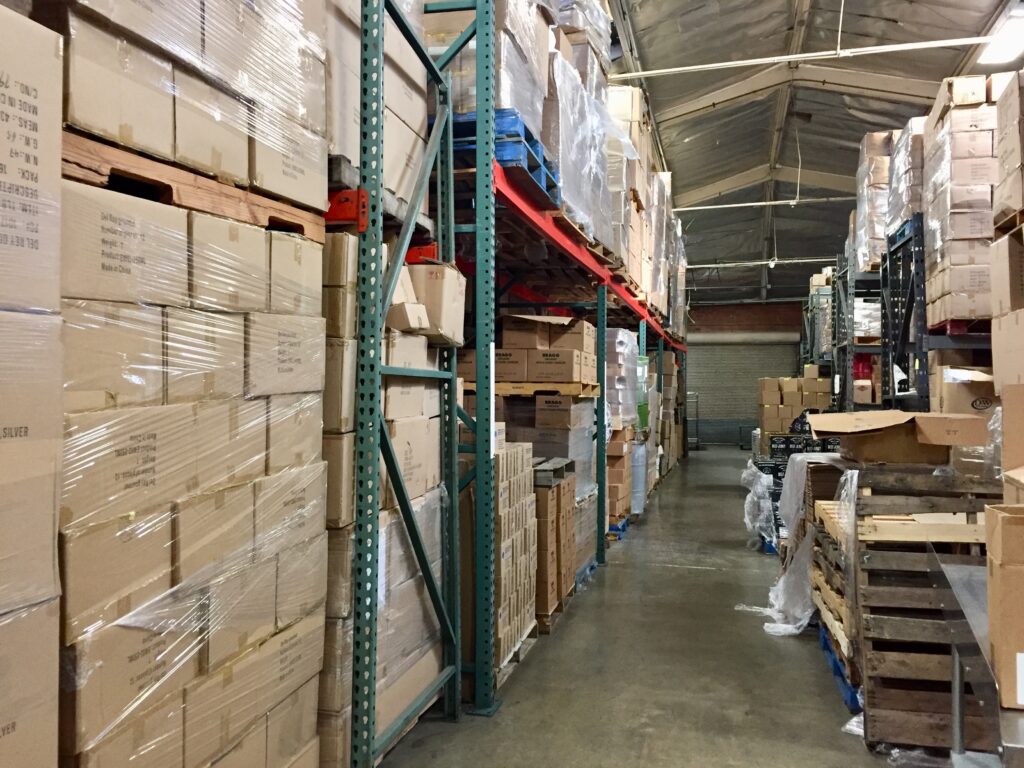 WHAREHOUSING STORAGE:
We offer warehousing on not only inbound shipments of raw materials, but also outbound storage of finished goods. Your product will have a designated area and labeled for identification.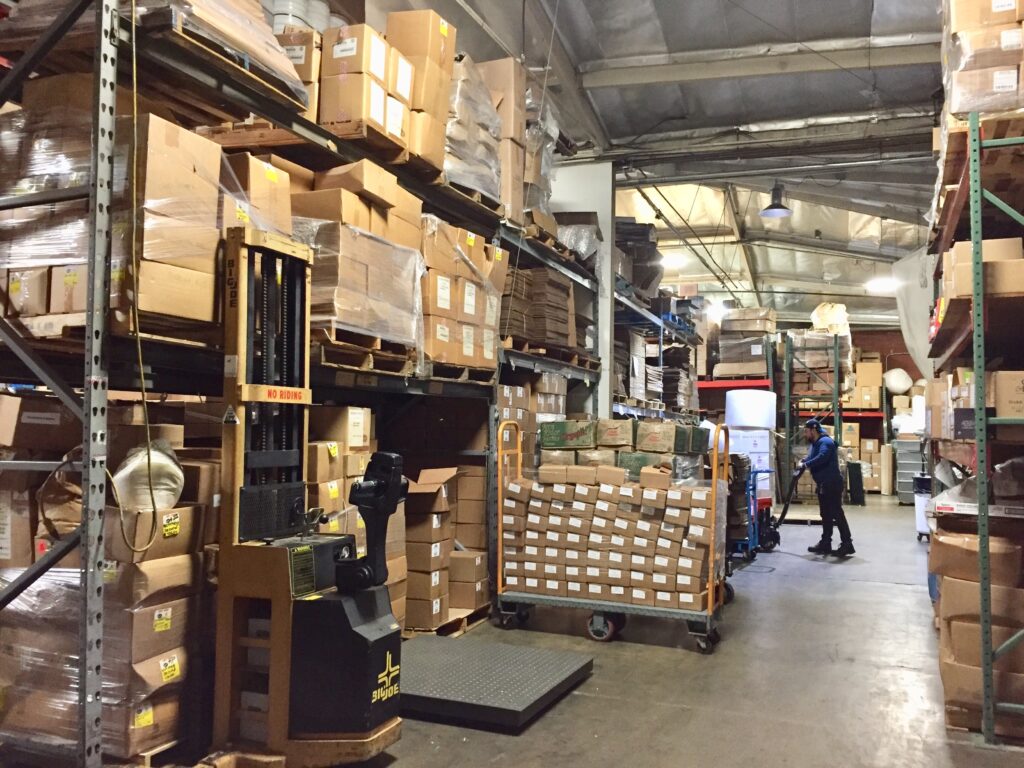 SHIPPING:
Let us take the worry out of your logistics. We can receive and ship ingredients and packaging at our location by Will Call, LTL, and full truckload. And we always go the extra mile to protect your product, maintaining rigorous standards of cleanliness and adding dunnage to safeguard finished goods